Tuesday, September 10
4:15 pm - 5:00 pm
Opening Plenary - Speaker, Benjamin Pring - What to do when Machines Do Everything
Grand Ballroom A (Mezzanine Level)
Description
The rise of AI is the great story of our time. Decades in the making, the smart machine is leaving the laboratory, and with increasing speed, infusing itself into every aspect of our lives; our phones, our cars, the planes we fly in, the way we bank, the way we entertain ourselves – and most importantly, the way we work. In this session, world renowned futurist, Ben Pring, will take us on a tour of the future, showing us where x marks the spot and where bodies are buried. If you're wondering about the future of your work, and what you're doing to do in a world of AI and automation, this will be an hour well spent.
---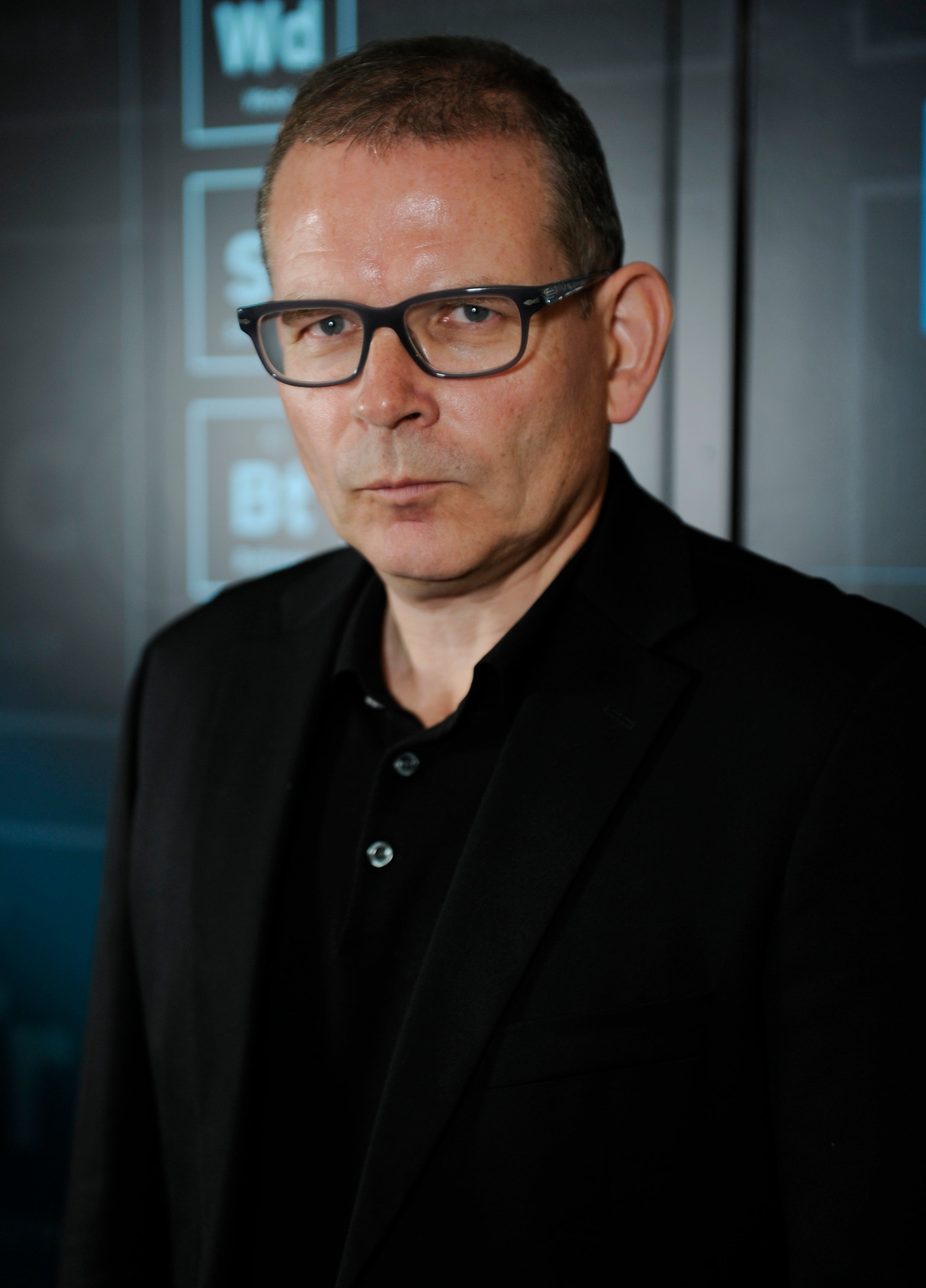 Benjamin Pring, Co-founder, Cognizant Center for the Future of Work
Ben Pring co-founded and leads Cognizant's Center for the Future of Work. Ben is a co-author of the best-selling and award-winning books, What To Do When Machines Do Everything (2017) and Code Halos; How the Digital Lives of People, Things, and Organizations are Changing the Rules of Business (2014).
Ben sits on the advisory board of the Labor and Work Life program at Harvard Law School. In 2018 Ben was a Bilderberg Meeting participant.
Ben joined Cognizant in 2011, from Gartner, where he spent 15 years researching and advising on areas such as Cloud Computing and Global Sourcing. Prior to Gartner Ben worked for a number of consulting companies including Coopers and Lybrand.
At Gartner, Ben was the lead analyst on all things "Cloud"; he wrote the industry's first research notes on Cloud Computing (in 1997!), and Salesforce.com (in 2001), and became well known for providing provocative but accurate predictions about the future of IT. In 2007, Ben won Gartner's prestigious annual Thought Leader Award.
Ben's expertise in helping clients see around corners, think the unthinkable, and calculate the compound annual growth rate of unintended consequences has made him an internationally recognized expert on leading edge technology and its intersection with business and society. His work has been featured in the Wall Street Journal, the Financial Times, the London Times, Forbes, Fortune, the MIT Review, the Daily Telegraph, Quartz, Inc., Axios, the Australian, and the Economic Times.
Based in Boston since 2000, Ben graduated with a degree in Philosophy from Manchester University in the UK where he grew up.